You can't be too careful… 👀
Jan 31, 2023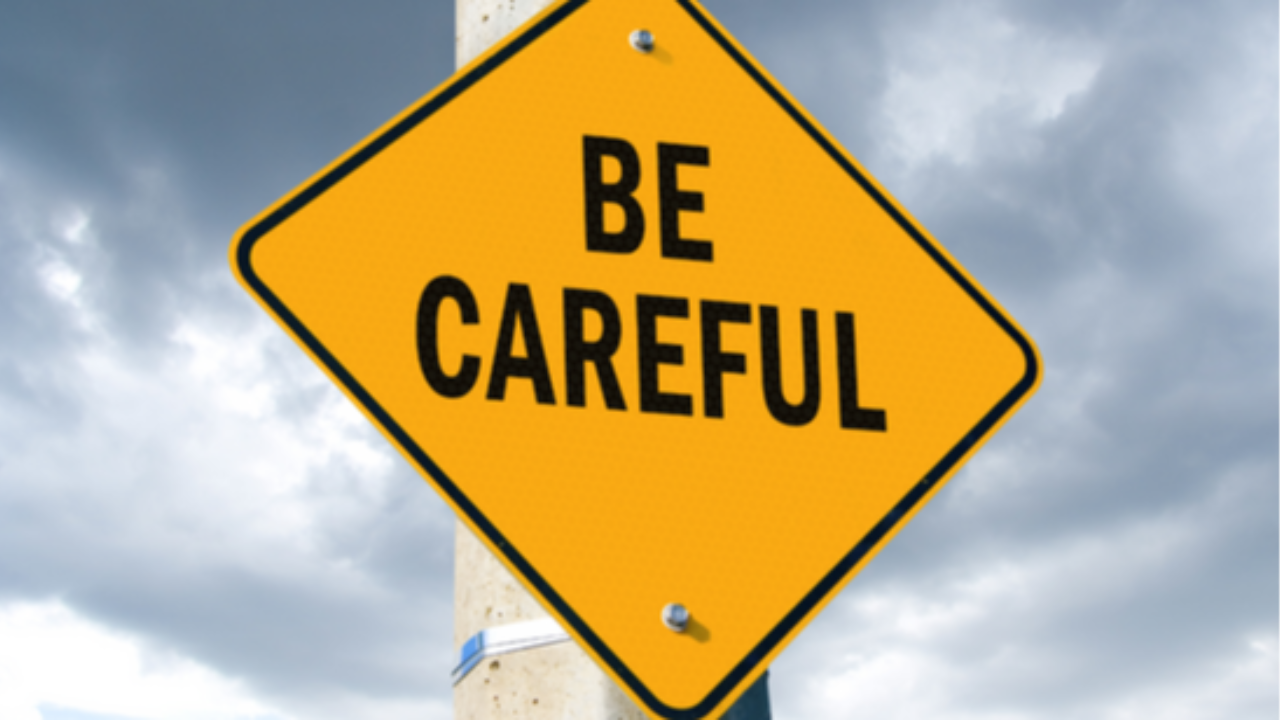 🇿🇦 South Africa's Department of Agriculture, Land Reform and Rural Development has announced a new outbreak of African Swine Fever (ASF) on a farm in the Gauteng Province. Despite its good biosecurity measures, the farm was still infected, which shows how highly contagious the virus is.
• The place has been put under quarantine while the source of the infection hasn't been identified yet, but it seems it was already there as of mid-December last year.
• The surrounding areas have been placed under precautionary quarantine and investigation: if an ASF negative status is confirmed, then the measures will be lifted.
🔍 To learn more about ASF in South Africa, click here.