Hmmm… Is that really a good idea…? 🤔
May 25, 2023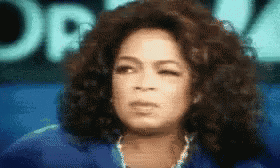 🇵🇱📄 Having entered into force this month, a new regulation in Poland determines that farms raising pigs solely for the production of meat for their own consumption will now have to follow only a reduced set of biosecurity measures.
Remember this? We talked about it when it was still just a draft of a decree,

here

.
⚠️ Representatives of commercial farms as well as veterinarians have criticized the decision due to fears that African Swine Fever (ASF) may be spread by small farmers as a consequence, thus undermining the work of the past nine years to control the disease and minimize its negative impacts on trade.
What's your opinion on the debate? Click here to get more details about it.