Falling hogs 🐷
Jan 23, 2023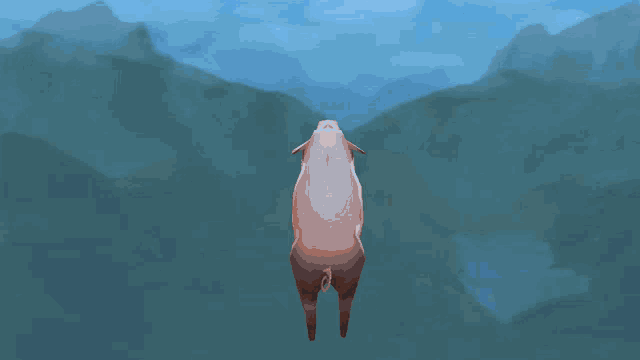 📉 Chicago Mercantile Exchange (CME) lean hog futures fell this week as cash hog prices remained soft and wholesale pork prices lingered near two-year lows.
• Demand on the export front is slow and on the domestic front it can't seem to grab hold – the US Department of Agriculture (USDA) points to the lowest pork carcass cutout since mid-January 2021.
• The stalled demand from China due to the country's excess of supplies (as we talked about in our last edition), a significant buyer of US pork, is also a factor.
🔍 Click here to check out all the numbers!